This site is no longer up to date , please follow the link to the new UPGS website were you will find all the information that you require.
or you can visit our Facebook page at
Welcome Golfers and Sponsors to the new season with the Press Golf Society,which will run from 6th March to 4th December 2015.
You Captain for 2015 is
Duncan Elder
and Vice Captain Ronan Henry.
I am pleased to be able to report to you that professional golfer and current Russian Open Champion Michael Hoey is now an Honorary member of this Society and we are all very pleased that he has agreed to join us.
Michael hopes to be able to get along and play a few outings in the year when his busy schedule allows him.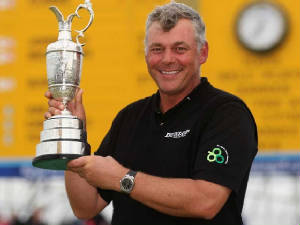 I am glad to be able to confirm that Darren Clarke OBE has agreed to take up the position of President of the Press Golf Society.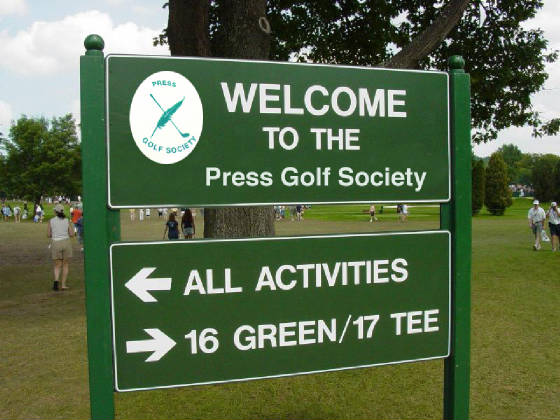 The Press Golf Society is based in Northern Ireland and consists of members of the broadcasting,newspaper and web-based media.


PGS 2014 winning team.
The Victorious Ulster Press Golf Society team
The Victorious Ulster Press Golf Society team who won the Inter Provincial Championship at Galgorm Castle, 30th April 2014.
Well done to..... ( left to right) Stephen Grimason, Toby Bradford, Paul Kelly (Team Captain), Joel Taggart, James O'Leary, Joe Kearney and John Haughey.
Other team members( not in picture) were Oliver McVeigh,Thomas Kane and Liam Beckett.